Boost your order size
Incentives is designed to increase your average order size through in-cart upsells, cross sells and personalized product recommendations.
Your first $250 of upselling, free.
Try Flash Incentives
Add the product below to your Bag to see Incentives in action ✨
Dynamic impulse buying
77% of shoppers say they've made a spontaneous impulse purchase in the past three months.

Add impulse items to your online store and we'll dynamically suggest the right product to unlock free shipping for your customer.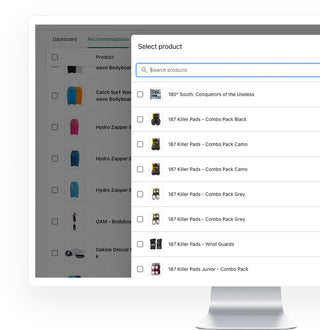 Personalized upselling
You know your product lines best — easily hand-pick upsells and cross sells across all collections at the same time.
Not sure which product to recommend? Let our automatic recommendations fill-in the gaps and adjust to maximize sales over time.
Real results, fast
On average, our customers are making 12x–179x their ROI upselling with Incentivize.
That means our average customer is making an additional $228–$3,401 every month — and you could be too.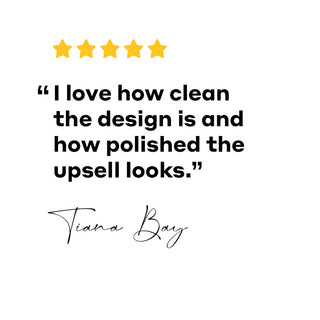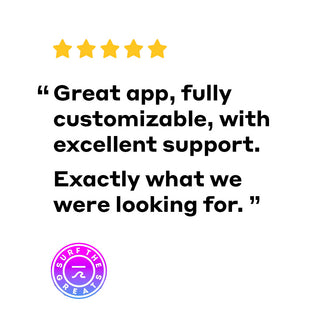 Start upselling free, pick a plan later.
Incentives is free for your first $250 of upselling
STARTER
Free
$250 of free upselling
Hand-picked upsells
AI upsells
Impulse items
Free shipping bars per country
Advanced analytics
Mobile-first design
GROWTH
$19 / month
All features
Live chat support
PLUS
$99 / month
All features
Early access to new features
Video support
Backed by an outstanding Canadian support team.
The cliches are true: we're friendly and apologize for no reason. Our outstanding Canadian support team is standing by Monday to Friday, 10am to 6pm (PST), to help you get the most out of Flash Incentives.