We like making commerce better
We've been doing it for a long time. We've built immensely popular premium themes and supported tens of thousands of merchants along the way, and now we're turning our attention to building world-class apps built to overcome specific pain points.
We are committed to providing best in class tools to boost your conversions and make running a commerce store as easy as possible.
Our story
All three Obsidian co-founders are former Shopify employees with a combined 15 years working there in the early days of Shopify's growth.
Flash Apps (formerly Obsidian) was founded by:
Paul Pritchard
Previously CEO of Archetype Themes and design lead at Shopify, Paul knows how to give merchants the most powerful ecommerce solutions.
Ryan Macdonald
Ryan started at Shopify supporting Plus merchants and quickly rose to technical lead working directly with Shopify's leadership team on special projects.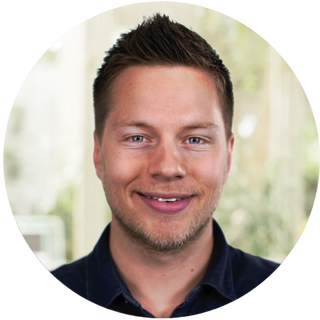 Carson Shold
Previously CTO at Archetype Themes, Carson developed many free Shopify themes and four of the most popular premium themes Shopify has ever seen.
In 2022, Obsidian became Flash Apps when it was acquired by Fluorescent Design Co, a Canadian design agency with five best-selling premium Shopify themes.
We will continue to provide the same exceptional customer experience you've come to expect, but with even more exciting improvements as well as new products!
Liam Sarsfield, Founder of Fluorescent